COMING SOON !
Get every sound design plug-ins.
There are not so much audio tools dedicated to sound editors and sound designers. Our company made of a very passionate team working in the field of procedural audio, develops innovative and ground breaking tools, which offer new possibilities for post-productions, video games,  and more… Based on complex algorithms, our solutions synthesize in real time any types of sound with few pre-recorded materials, offering total control over the sound produced. Procedural synthesis techniques give total access to every parameters and offer fine tuning, giving the opportunity to achieve results that were impossible to obtain with pre-recorded audio files. Realistic or completely creative sounds, it's up to the sound designers to decide.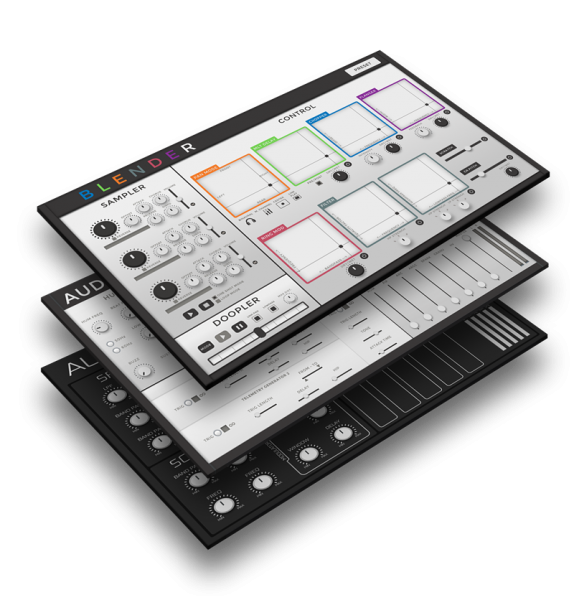 PROCEDURAL AUDIO SYNTHESIS
Our technologies based on the procedural approach allow synthesizing a very large spectrum of sounds, from environmental sounds or engine sounds to imaginary sounds. With our plugins you get the total control of your sound.
ONE BUNDLE FOR ALL YOUR TASKS (coming soon !)
Innovative & creative audio plug-ins for today's sound designers, artists & musicians. Le Sound Bundle delivers the entire range of tools for professional sound designers and for all production tasks. Coming soon !

LeSound Bundle contains (new plugin every two months) :